Analytics of your Visitors
Manage and improve traffic and planning for site specific situations by detecting, measuring and analyzing objects and people
Dwell Time
Understand Dwell time vs Visitor count
Track how people move through your operation and apply tactics to improve dwell time and efficiency
Queue Prevention
Inform your Visitors and Customers
Inform your visitors and customers regarding queue lengths, routing and rush-hours
Visitor Counting
Real time Visitor count
Count visitors for stores, events and other places, viewable anywhere through our modern and consolidated dashboard
Personnel planning
Optimizing personnel
Detect rush- and low- hours at your site and optimize customer experience by optimizing your personnel planning
Proalytics Powers You
The mission of Proalytics is to empower you to make operationally relevant, data driven decisions through analytics of physical spaces while fully protecting the privacy of your visitors and customers. Our regulatory compliant smart device measuring systems gives you deep insights into your business dwell times, rush hours and visitors.
Measure your operations, understand what is happening and how visitors are moving. Make informed relevant decisions that will get you results.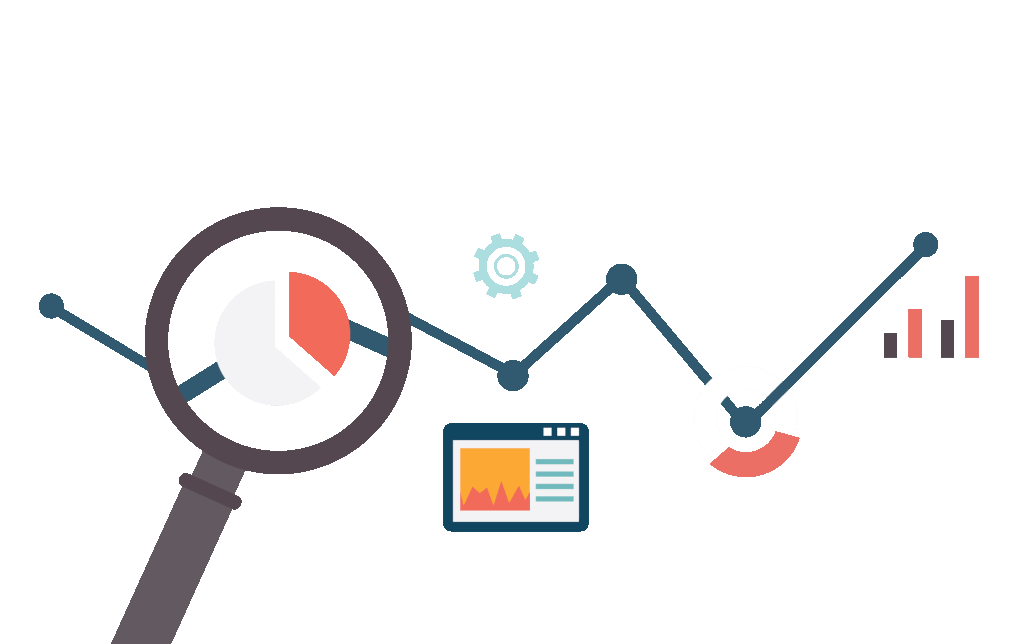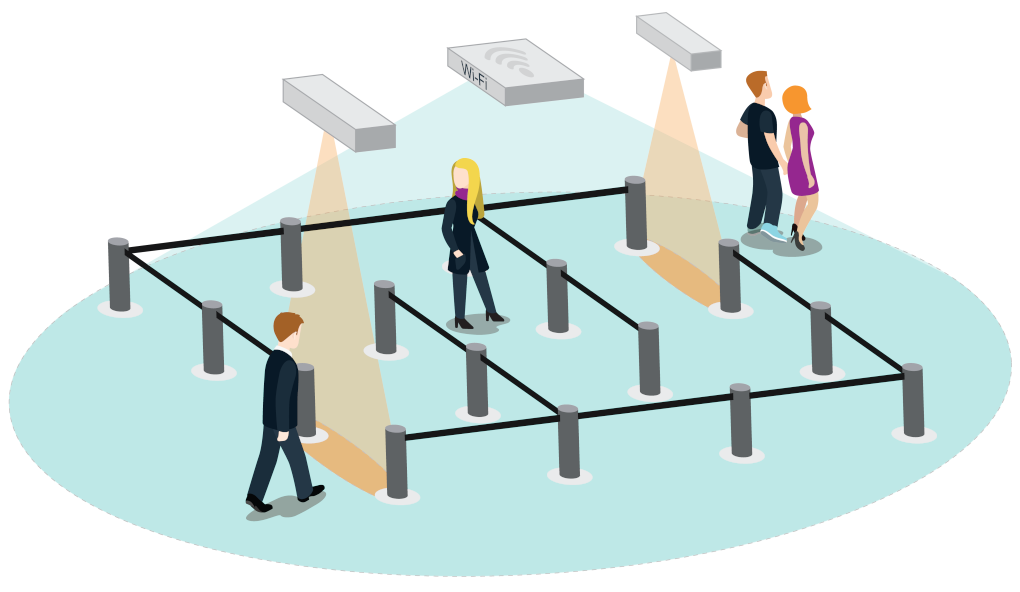 Your customers are asking – How long is your Queue?
Answer the question everyone asks – "How long is the lineup and how long do I have to wait to be served?" Proalytics tracks and measures real time dwell time and informs your customers how long they expect to wait and helps smoothing out demand spikes by pushing realtime data to your website or social media in clear diagrams.
Operating multiple locations? Proalytics will load balance between your locations by informing your users which site is busiest. Customers don't like waiting in lines – Proalytics lets your customers make informed decisions about how and when they visit your business.
Dwell Time
Understand how long people stay in your operations. Measuring dwell lets you understand if operational changes are effective or ineffective. Our systems operate in real-time so you can try, fail, and try again until you find what works. 
Visitor Counting
Visitor Counting is a critical metric to understand how your facilities are being used. In areas without access control, Proalytics lets you understand how many people are flowing through your spaces – all in real time.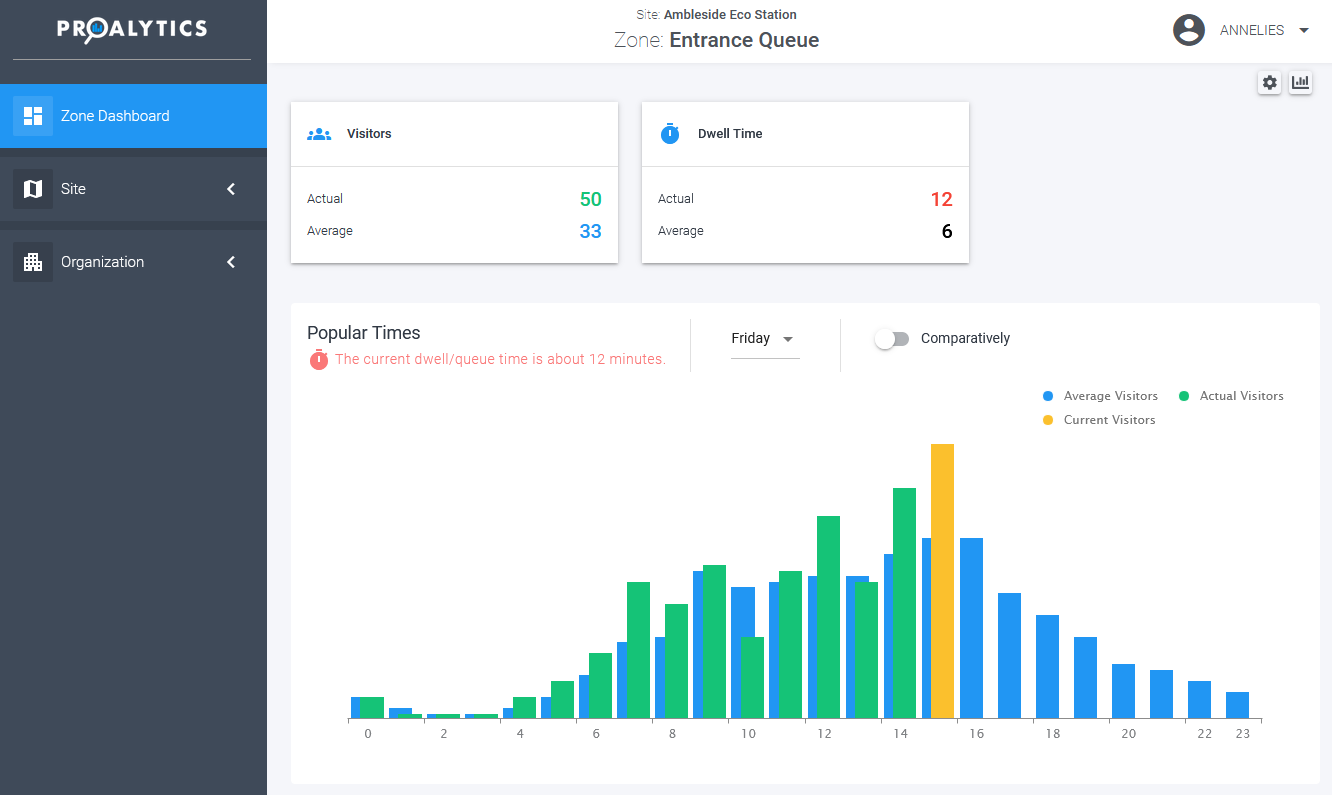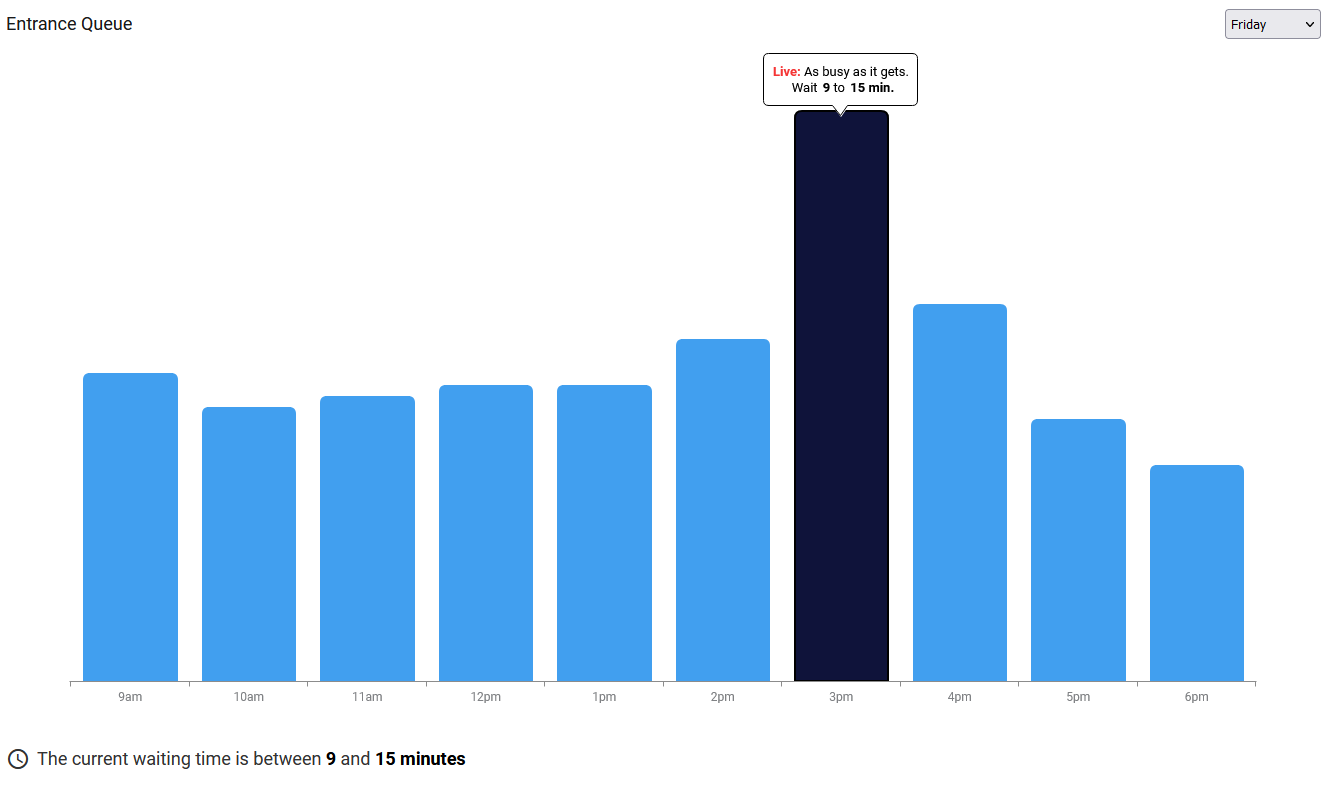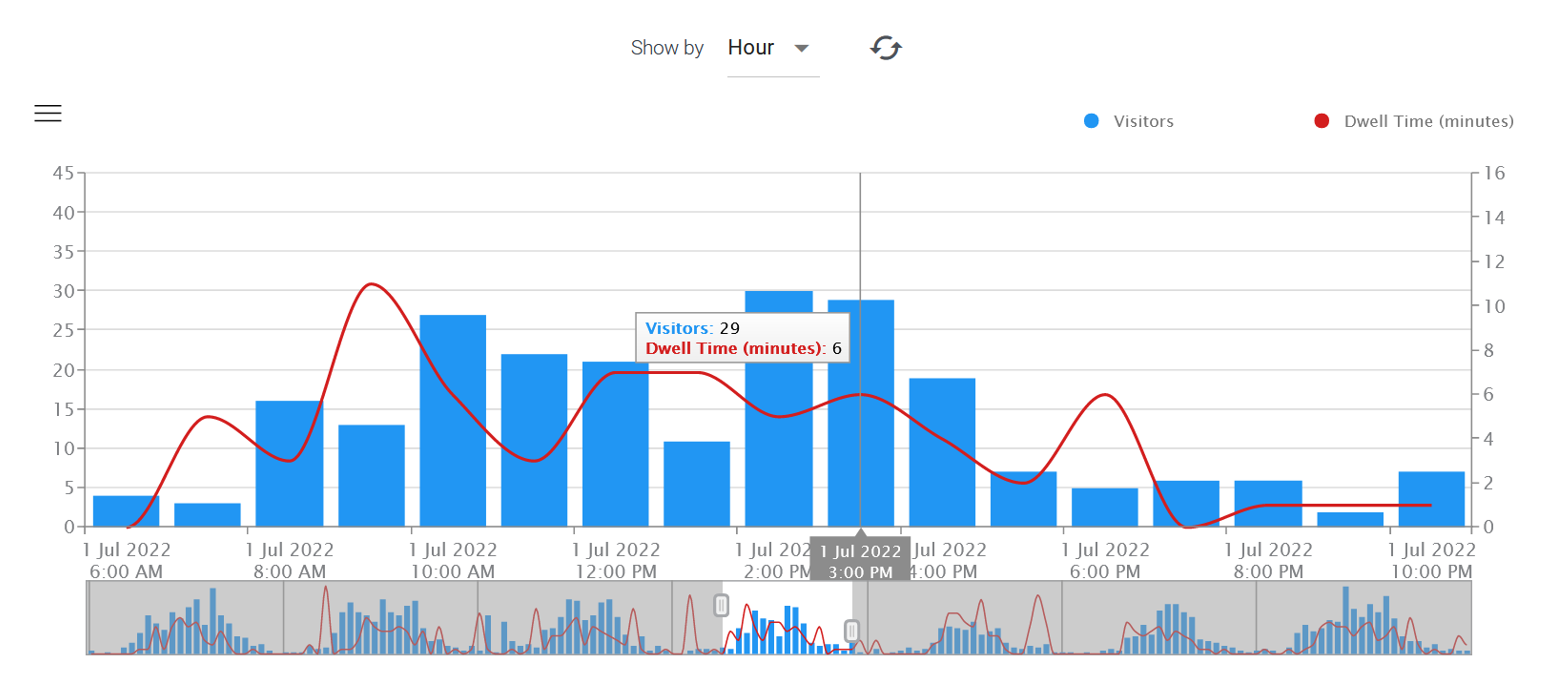 "Information is the oil of the 21st century, and analytics is the combustion engine"
Privacy protected GDPR proof